Your source of affordable flooring, cabinets, & countertops in Wilmington since 1986
Attentive Customer Service
From luxury vinyl tile (LVT) to laminate to carpet and more, we offer our customers thousands of flooring options sourced from a variety of manufacturers…all at the lowest market prices.
Today, Discount House has become a well-established local supplier of kitchen and bathroom cabinetry and countertops, as well as high-quality mobile home parts. And each product in our showroom is handpicked to satisfy both customer preferences and price needs.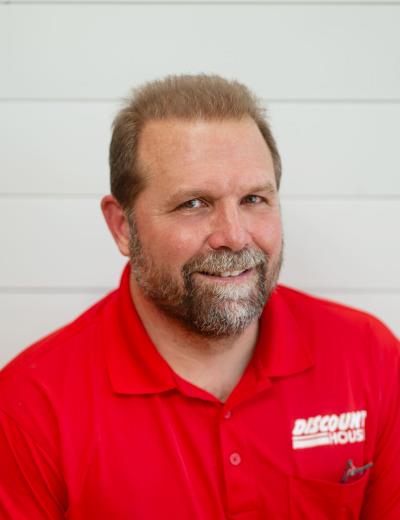 Brent
Owner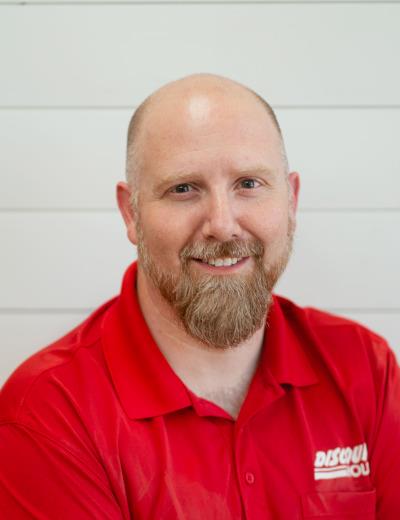 Frank
Cabinet Sales Manager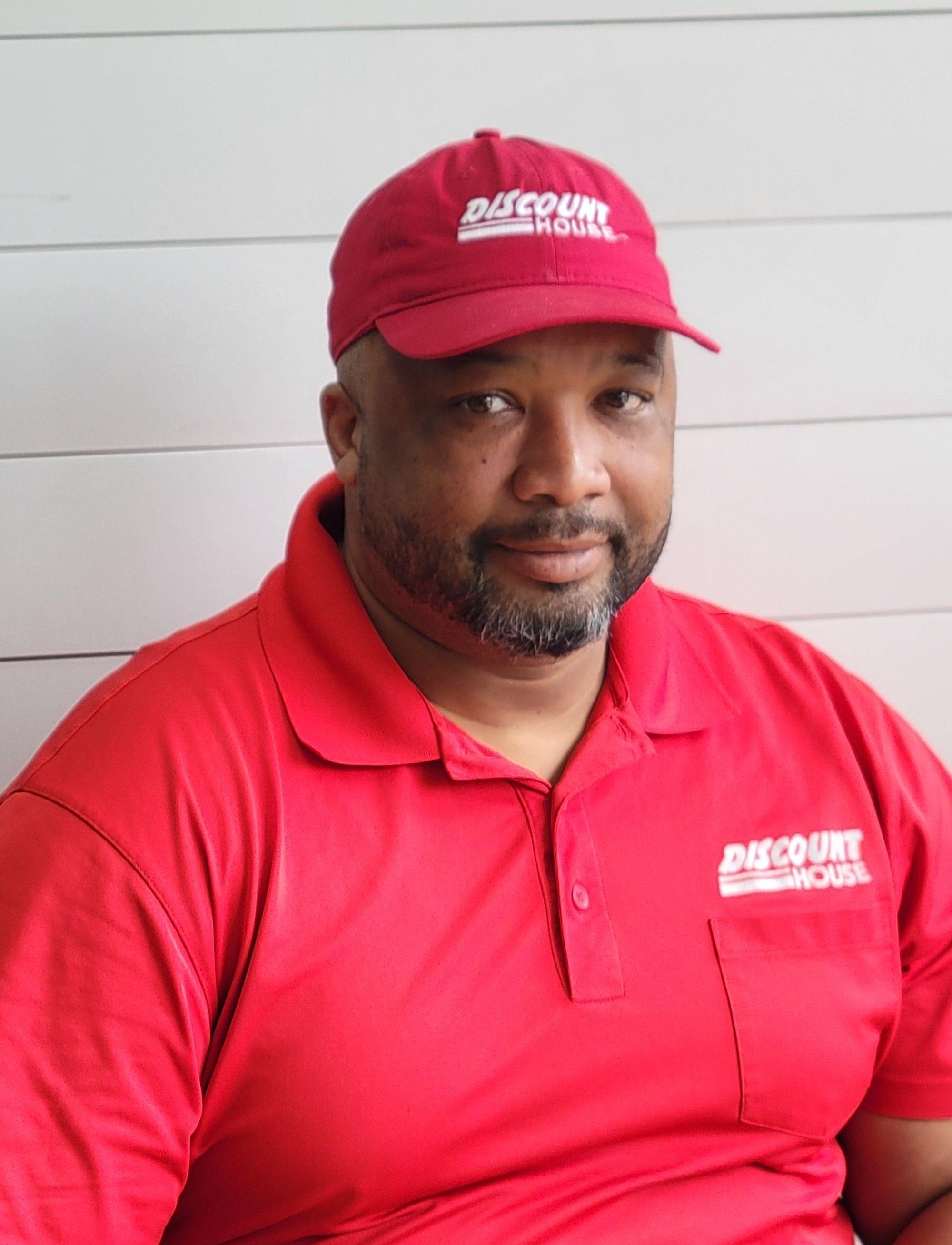 Wayne
Flooring Sales Manager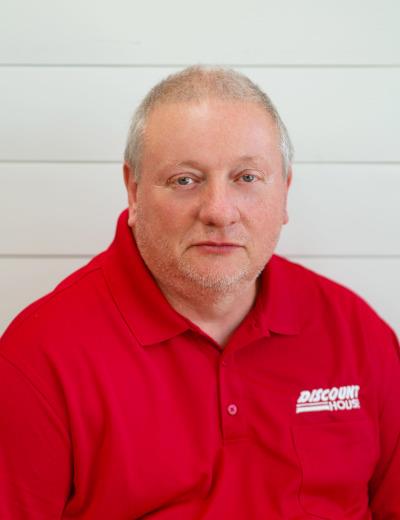 Tony
Mobile Home Sales Manager
Our Services
At Discount House, we take a very hands-on approach to our customer service. To ensure a positive shopping experience, our staff members always make themselves available to show browsing customers around the showroom.
Then, once a customer decides on a cabinet or countertop style, we can help design the layout of your new space and provide delivery and installation assistance* as needed. We will even come out to your house to take pre-install measurements or help tear down your current kitchen!
The Discount House Process
Are you building or remodeling your home? The Discount House team is eager to help you get started!
The first step? Browse our website for our flooring, cabinet, and countertop options and reach out to us to see what's in stock OR stop by our Wilmington showroom to take advantage of our staff members' product expertise.
Once you choose the perfect product, we'll set it aside for you or place an order if we're out of the product in-store.
Then, we'll guide you through the installation process. For all of our countertops and cabinets, we can handle it all – from delivery to installation. Just tell us what you need! If you find a flooring product you like, we will provide recommendations for dependable local delivery and installation services.
Ready to get started?