Why Discount House?
Finding the perfect Affordable Kitchen or Bathroom Countertop in Wilmington, NC is CRUCIAL to developing the tone of your new or remodeled home. That's why we stock a wide variety of countertops of design, color, and material.
At Discount House, you can pick from our comprehensive collection of countertop options, from stunning white marble to mesmerizing granite to classy quartz and more! Not only do our customers nearly always find a countertop that perfectly matches their style, but they find it for the lowest price across the market.
Taking pride in our affordable prices, quality products, and attentive customer service, our team does everything we can to make the home-building or remodeling process fun, easy, and stress-free!
Snapshot of
Our Products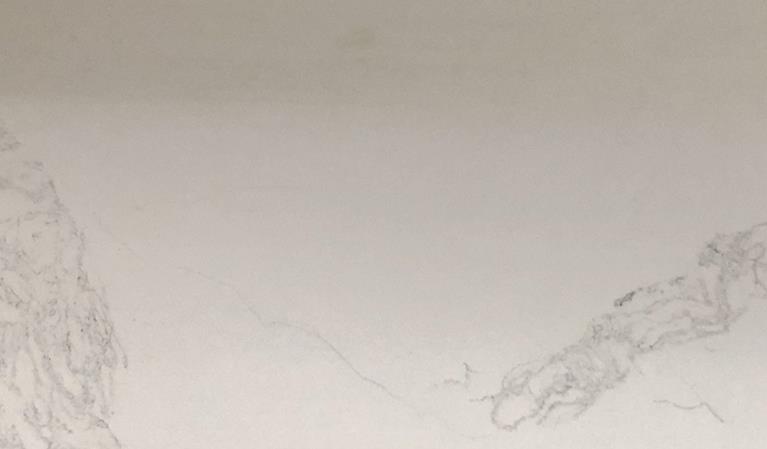 Calacatta Classic
ProSelect Quartz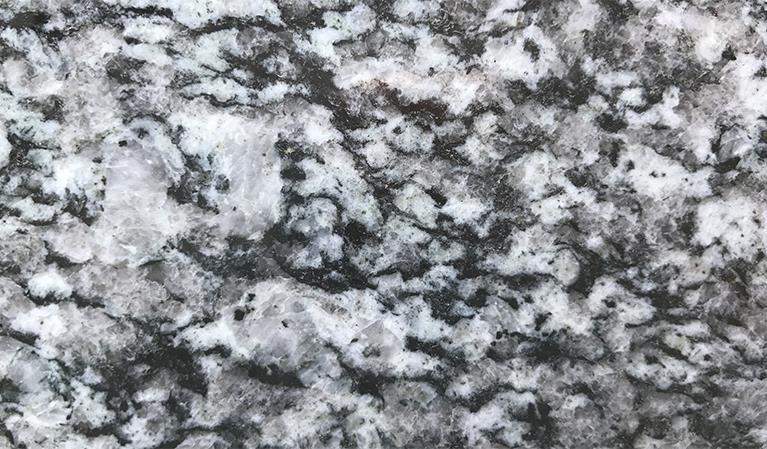 Wave White
ProSelect Granite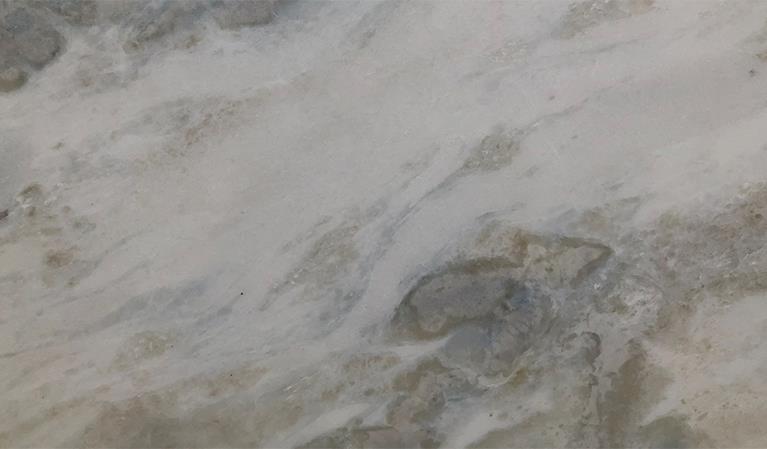 Fantasy White
ProSelect Marble
Our Manufacturers
Discount House works with a wide range of reputable countertop manufacturers. Several of our manufacturers even allow us to custom-order countertops according to your unique vision!
1
Reach out to us or stop by the showroom
2
Choose the countertop you like- whether in-stock or by order.
3
Tell us your install & delivery needs
4
We'll handle the rest!
I cannot say enough of positive things about this company. If you are the Wilmington area and you want to do your kitchen re-design yourself, this is company you want to go to - hands down. All the people there help me constantly and their products and service is excellent and beautiful. I have high standards and they do too! Everyone gravitates to the kitchen and the kitchen is very important - they are willing to do whatever it takes to help you make your dream kitchen a reality.
- Matthew Stefanowicz, PE
Discount house is my go-to place for all our renovations. Whether it's vanity, countertops, cabinets tile or just about anything for your mobile home or house. They always have something just right. We got all of our floors for our own home as well as our investment properties at discount house as well. They always have great prices and great people that work there. I really enjoy working with Tony and Brent with all my projects.
- Sheila Brothers
Large and varied selection of products. Friendly & knowledgeable employees. Very attentive to detail. No stress/pressure sales talk!
- Paula McGinley