Pro Select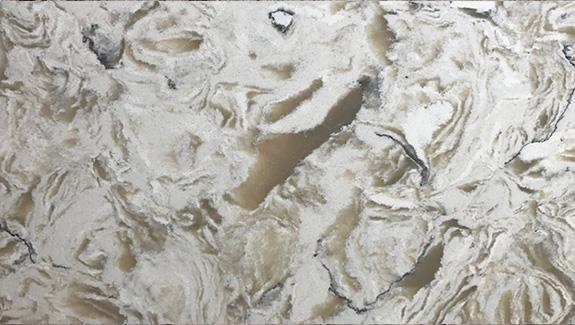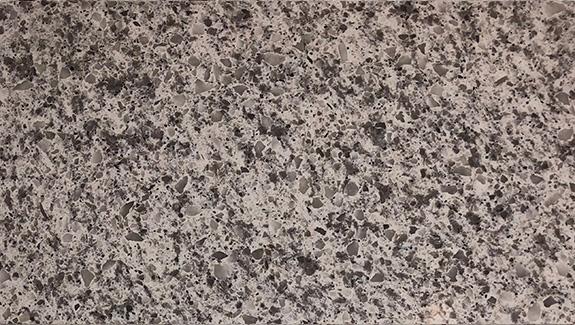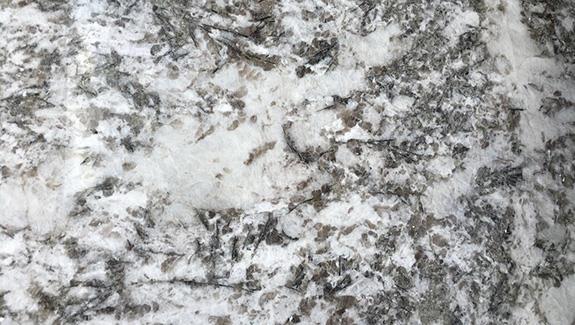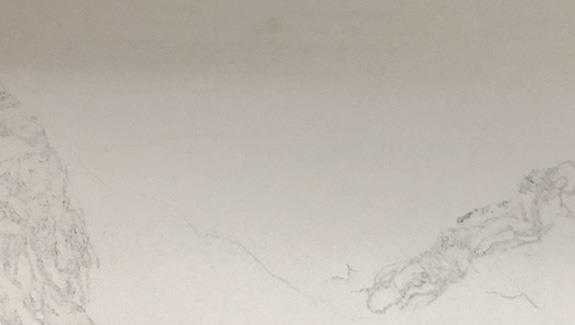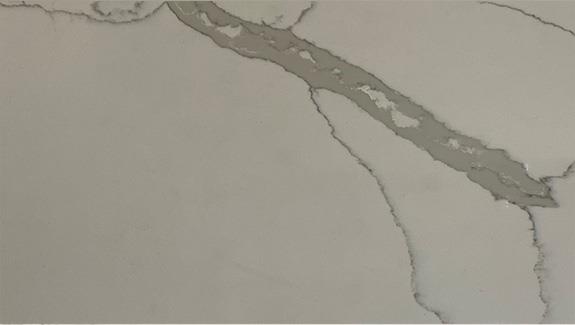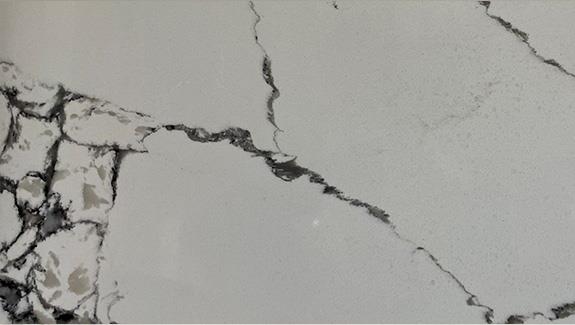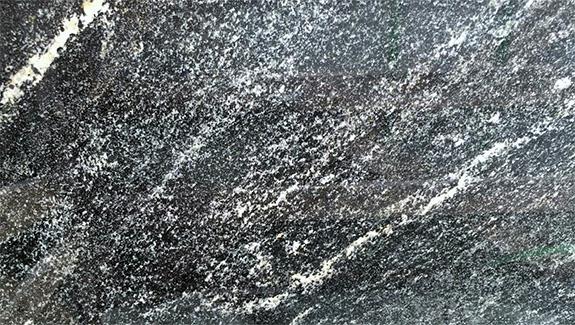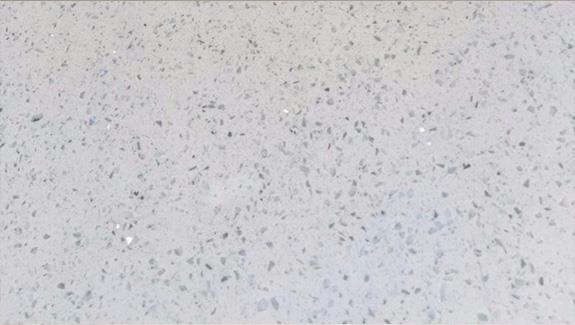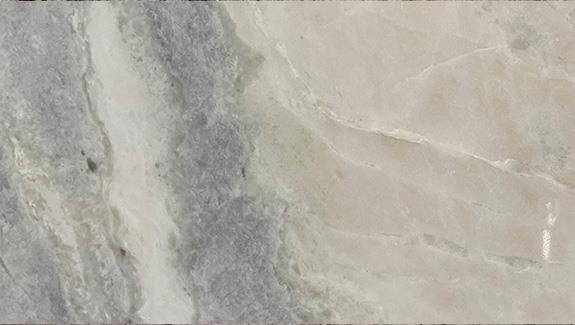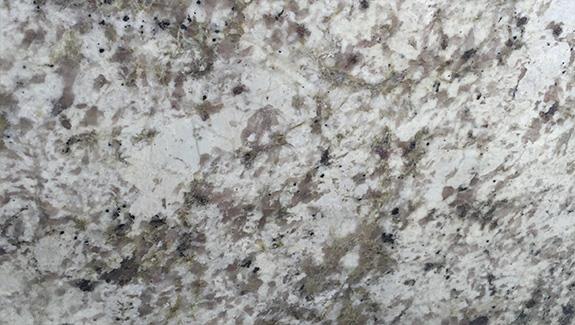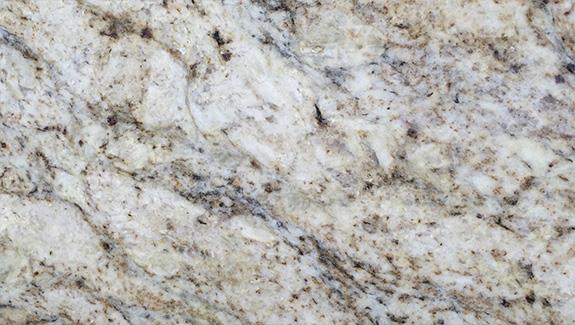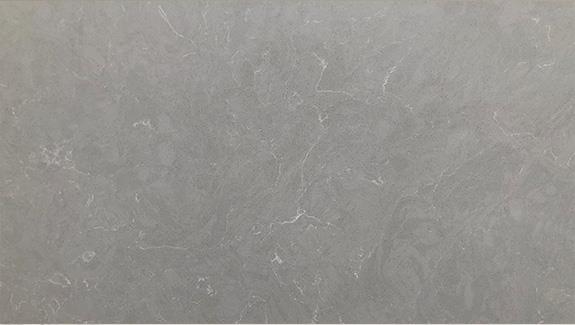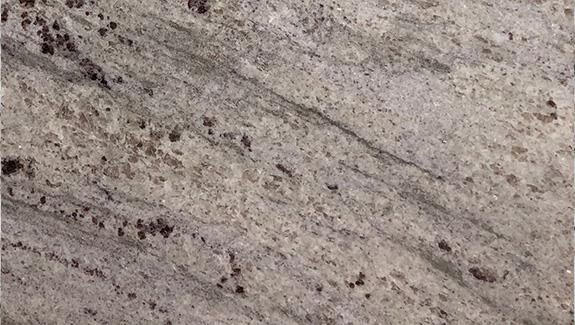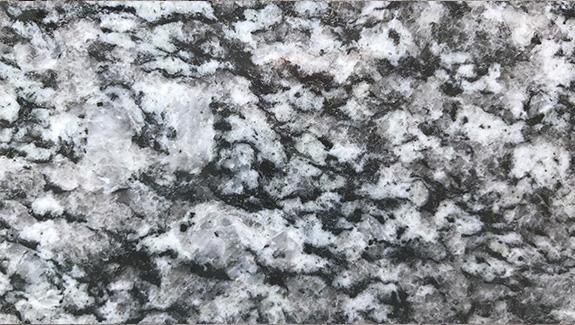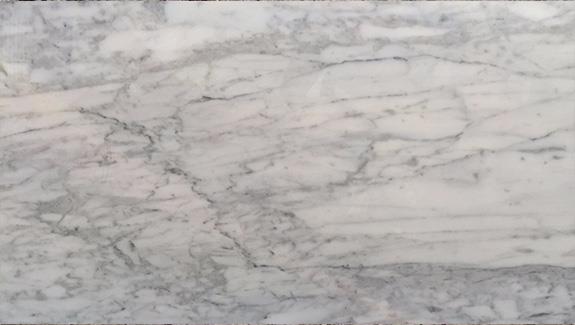 Wilsonart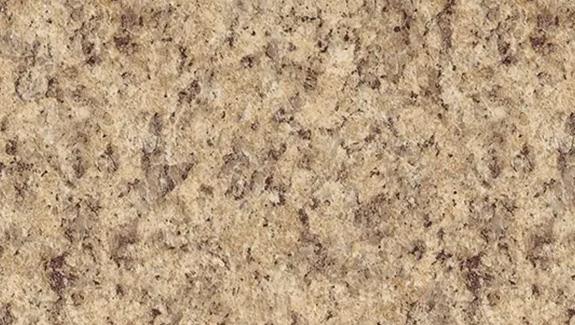 Milano Quartz
Quartz
High Pressure Laminate ( Formica)

Transform Your Space with Stunning Countertops in Wilmington, NC
Discover the key to elevating the aesthetics of your kitchen and bathroom with Discount House's exquisite selection of countertops in Wilmington, NC. We understand that your choice of countertops is pivotal in shaping the character of your home, whether it's a new construction or a renovation project.
At Discount House, we take pride in offering an extensive array of countertops in a variety of designs, colors, and materials to cater to your unique style and preferences. From the timeless beauty of white marble to the enduring elegance of granite and the modern charm of quartz, our collection encompasses it all.

What Sets Us Apart?
Competitive Prices: What sets us apart is our unwavering commitment to providing you with the most competitive prices in the market, ensuring that your dream home doesn't come with a hefty price tag.

Exceptional Customer Service: Our mission is to simplify your home-building or remodeling journey by delivering affordability, top-notch quality, and exceptional customer service.
With Discount House, you can trust that your countertop choice will not only reflect your personality but also fit seamlessly into your budget.

Explore Your Options
Explore our curated selection of countertops, collaborate with reputable manufacturers, and let us bring your vision to life. Choose Discount House and elevate your space's appeal effortlessly. Your dream kitchen or bathroom awaits – make it a reality with our exquisite countertops today.